Vascular Specialists of Delaware Blog

Providing the highest quality of comprehensive vascular care with a specialization in vascular surgery.
Read More »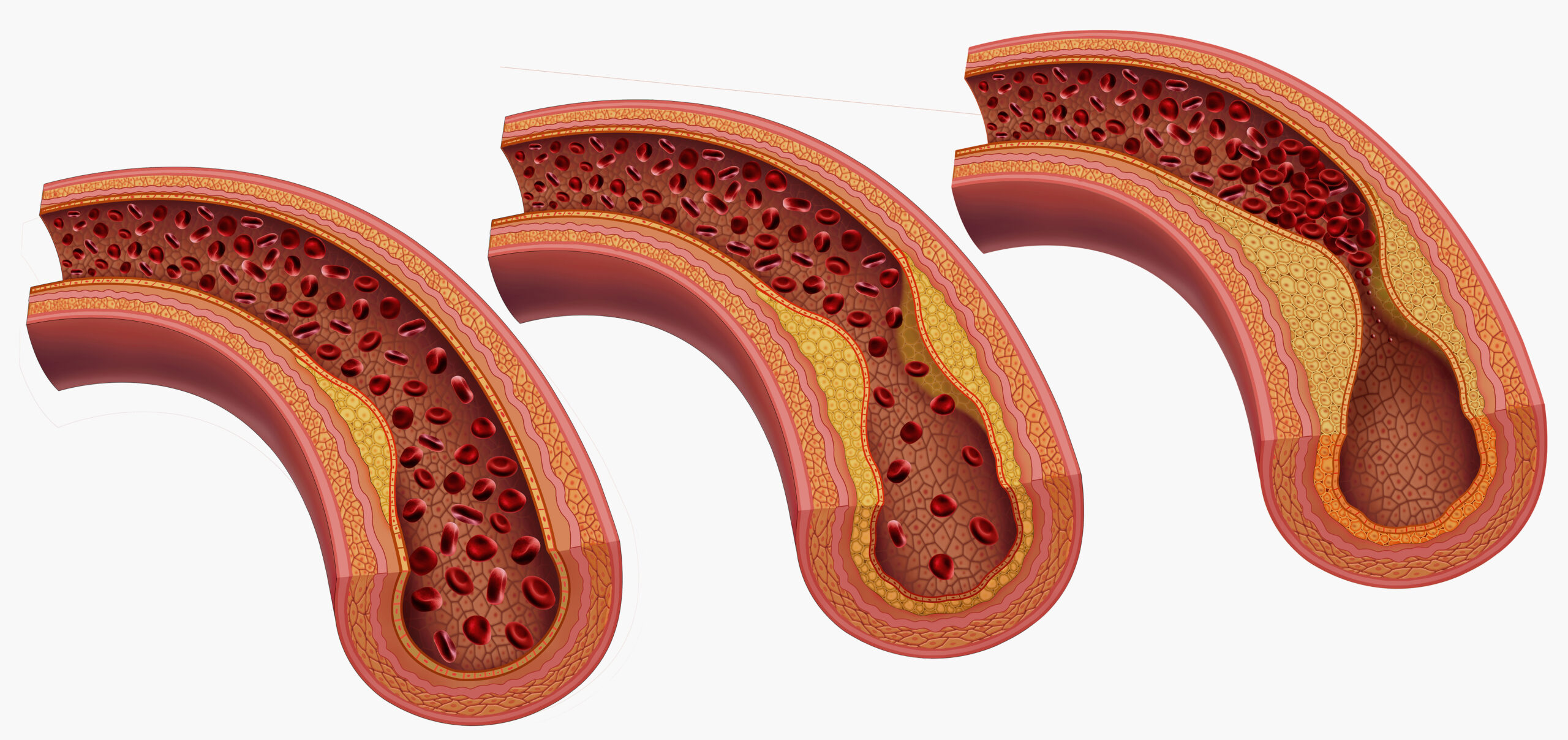 Donna Parks had a sensation of heaviness in her legs for a couple of years – then sharp, stabbing pains began. A vascular surgeon determined that she had peripheral arterial disease, a stealthy but potentially deadly illness that can cause those symptoms – or none at all – in its earlier stages. Also known as
Read More »
Our staff is committed to your care and understands the key relationship between patient and healthcare provider. We place a high value on informed decision making and providing you with the resources and understanding to move forward with your vascular health.
Helpful Information at your Fingertips