Vascular Surgeons in Delaware
Karen M. Smith, M.S.N., A.P.R.N., B.C.
Vascular Specialist
Karen Smith has been a nurse practitioner with Vascular Specialists of Delaware since 2010. She earned her undergraduate nursing degree from the University of Maryland School of Nursing in Baltimore, Maryland. She later earned her Masters of Science in Nursing from the University of Pennsylvania School of Nursing and became a board certified Nurse Practitioner.
Medical Education
University of Pennsylvania School of Nursing
Licensure and Board Certification
Board Certified: American Nurses Credentialing Center
Licensed in Delaware
Professional Affiliations
Delaware Nurses Association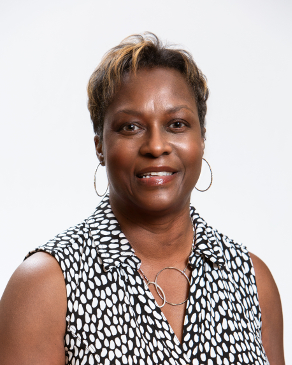 Our staff is committed to your care and understands the key relationship between patient and healthcare provider. We place a high value on informed decision making and providing you with the resources and understanding to move forward with your vascular health.
Helpful Information at your Fingertips